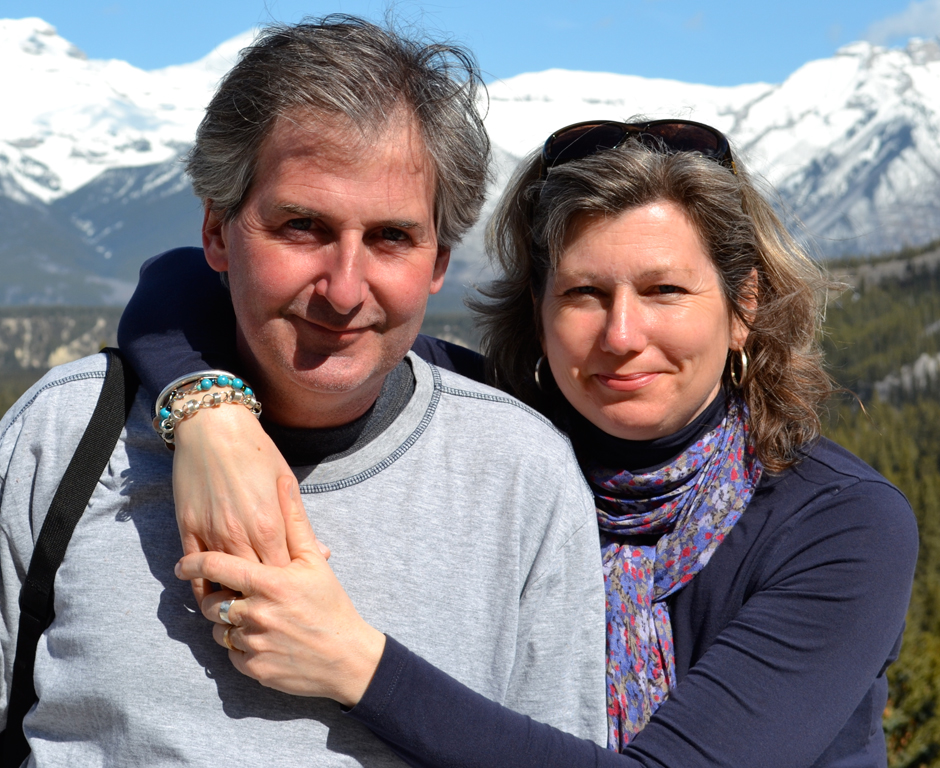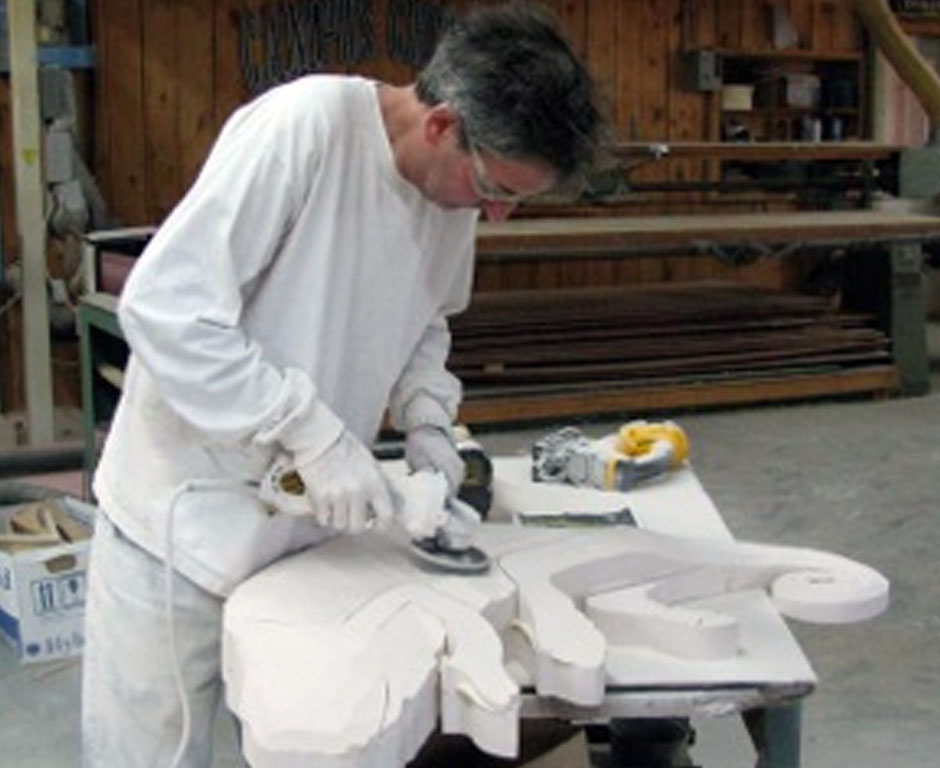 About Us
Like you, we want know a bit about the companies we work with.
CedarWorks is a second generation family small business, with over 40 years of experience in design, furniture manufacturing, and signmaking. We're proud to have been building carved signs for the retail sector since 1980, and CedarWorks has been our wholesale sandblasted signs division since the nineties.
We're located in the heart of Southwest Ontario, in the same small community we've always been. Just far enough outside the frenzy of several large cities to breathe easy and have great parking, but close to major cities. Our shop is 6,000 square feet and fully-equipped to build every size of sign. We ship all over North America.
We stick to what we're good at, so we don't do vinyl or print. We've built thousands of signs over the years, and that experience shows in our workmanship. It's important to us to build you the best signs we can, to get them to you as quickly as we can, so your customer is happy.
If you call us, you'll get a real person answering the phone.
Oh, and we bring our dogs to work.