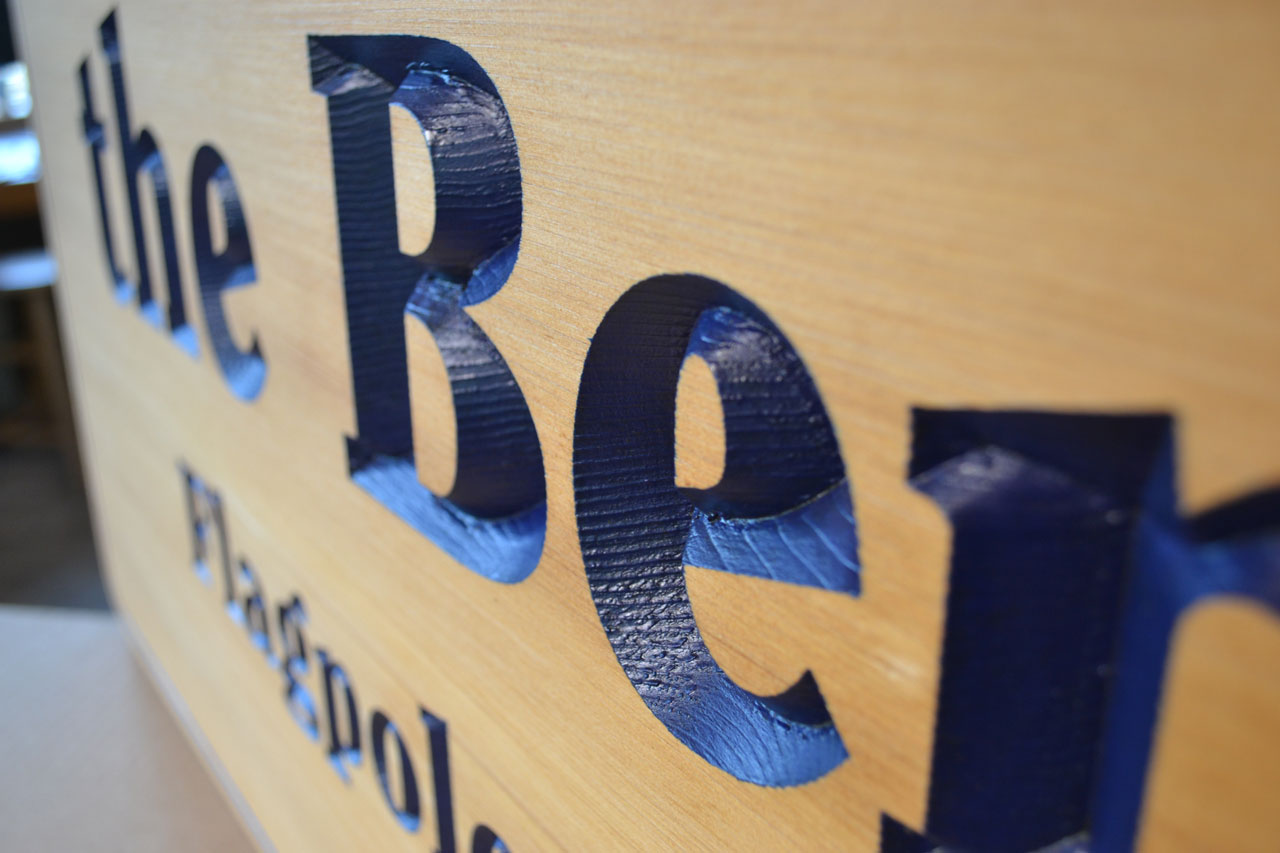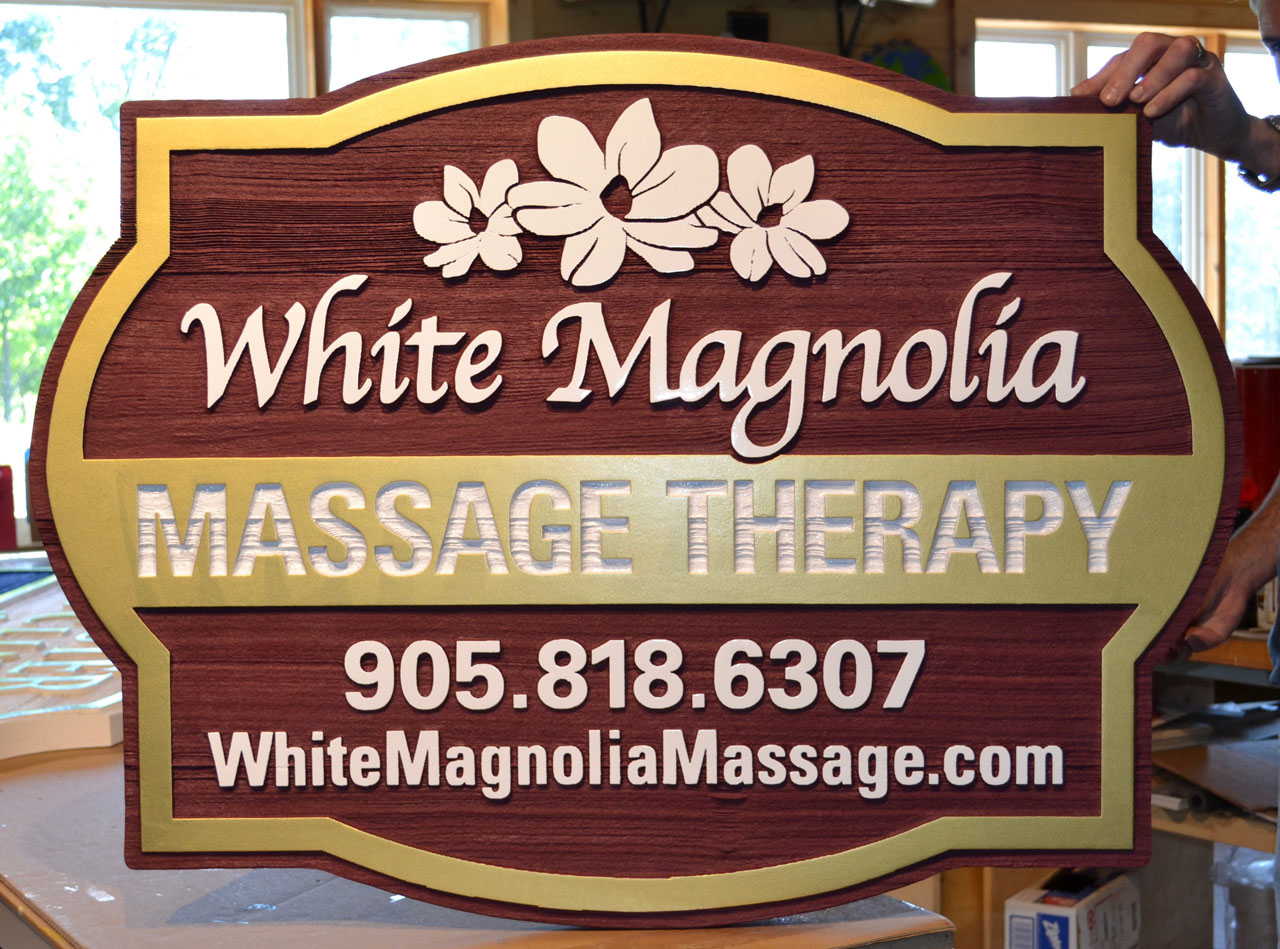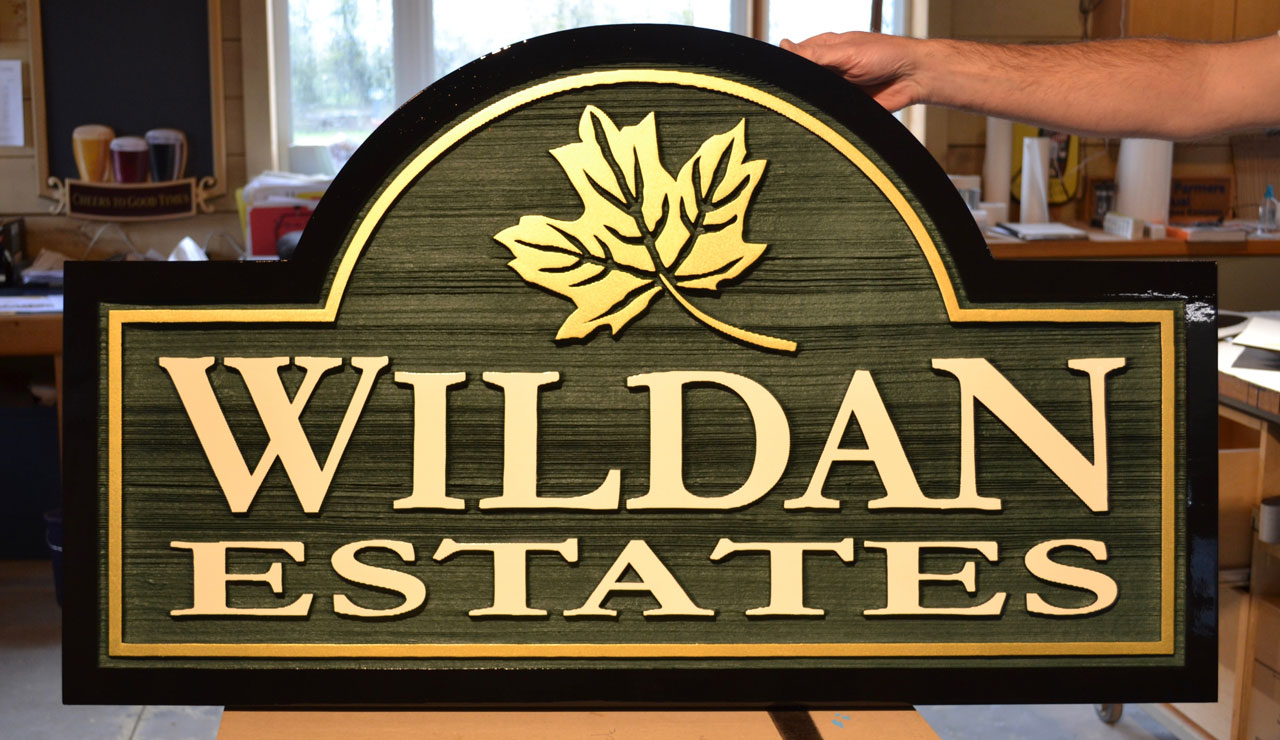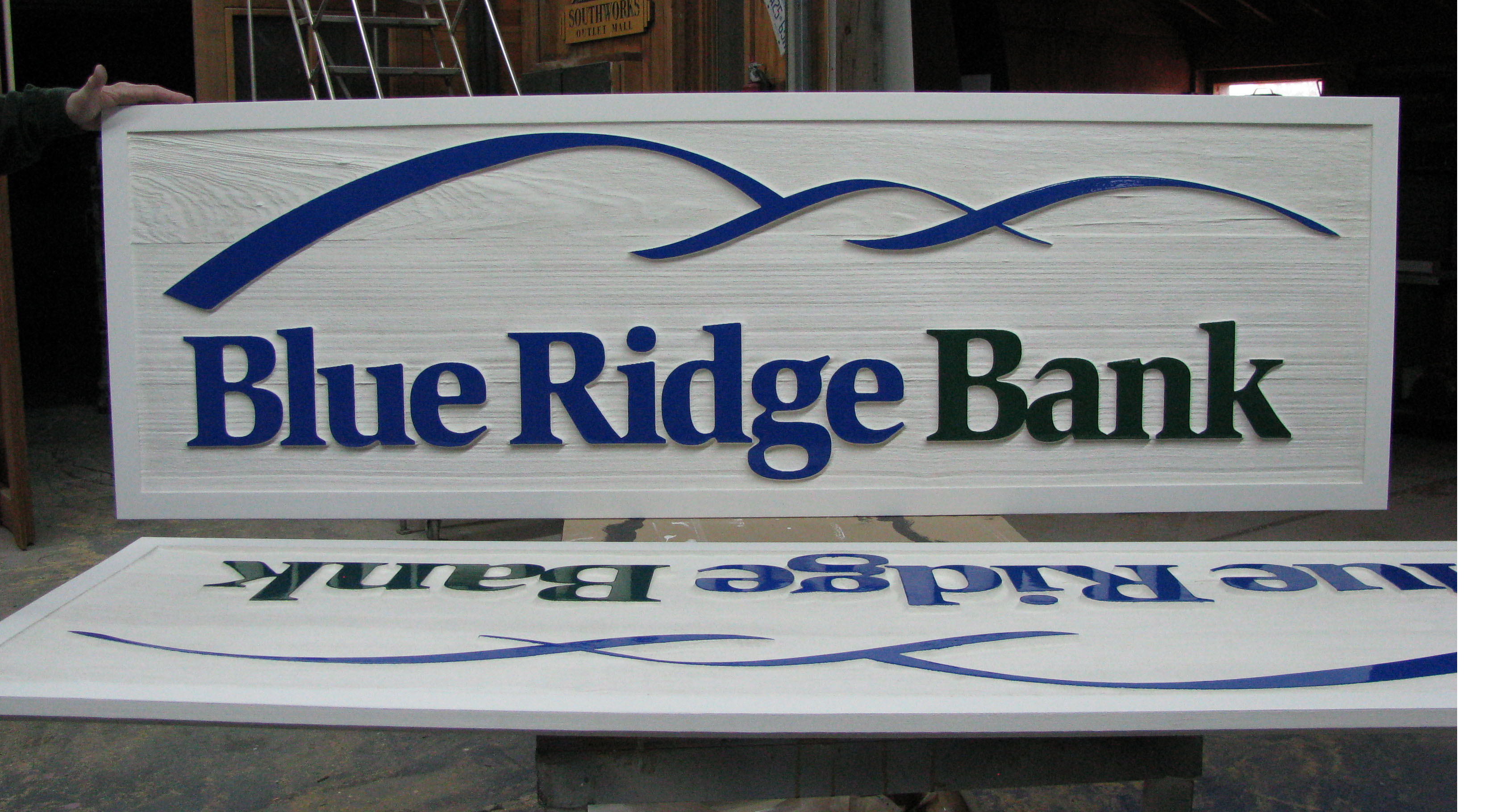 CedarWorks gives you, the sign shop, wholesale pricing so you can serve your customer, and make a profit at the same time. Because each sign we build is custom, and because there are many variables, we ask that you email us a layout.  Even if it's a rough preliminary drawing, it helps us understand the project and provide an accurate quote.  We usually get a quote back to you the same day.  Please include as much information as you can from the list below.
Sandblast Carved or V-Groove Routed
Unfinished or Finished (including finishing details, 23K Gold Leaf etc)
Single-Sided or Double-Sided
your shipping address
Shipping
Shipping is extra, and we ship one of two ways:
Courier (UPS Standard) for signs which are approximately 10 square feet or less, or
Freight (YRC or QuikX) for any project larger than this.
The good news: there are no taxes nor duty for shipments to the United States.  The bad news: a brokerage fee of $25 will apply for orders over $800.00. 
What You Need to Know
We work with a few shipping companies and will get an estimate on what it will cost you to have your order shipped.  This can take a bit of time, and is dependent on several pieces of information.  We will need an accurate delivery address and that is what the estimate will be based on.  If the delivery address changes at any point, we will have to assess the amount quoted.  Shipping quotes are based on delivery to a commercial address so if your delivery address is residential, there will be additional cost.  Freight companies have changed their rating parameters and so if your sign/crate is over 8' in length, yep, you guessed it, additional cost.  We will work hard to provide you with the most economical shipping solution for you. 
Ordering
When you are ready to proceed with an order, you'll need to email us the vector artwork.  We will email you a spec sheet to confirm that the layout and production details are exactly what you need. We also email a pending invoice to confirm billing & shipping information. 
Due to the custom & wholesale nature of our work, we require a deposit of 50% when the order is confirmed, and the balance prior to shipping by cheque, VISA, or MC, or e-Transfer (within Canada).
When your project is complete we will email a photo to you, and when it is shipped, we will forward the tracking information. We try to keep an eye on our shipments as they are in transit, to let you know when you can expect delivery.
Custom Work Policy
        • We have built your custom sign for you, as per your approval.  We have packaged it carefully and given it to a shipping company to transport it to your shop. We take great care in our workmanship, and we want your sign order to arrive exactly as we shipped it.  In the unlikely event that your order is damaged in transit, we will do our best to help to resolve the situation.  We source the best quality cedar available, however because it is a natural material we cannot guarantee uniformity of grain.  Because our work for you is custom, products are final and are not eligible for returns, exchanges, changes or alterations.